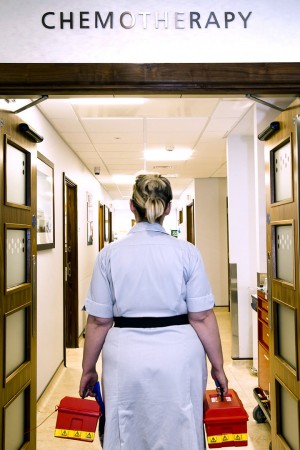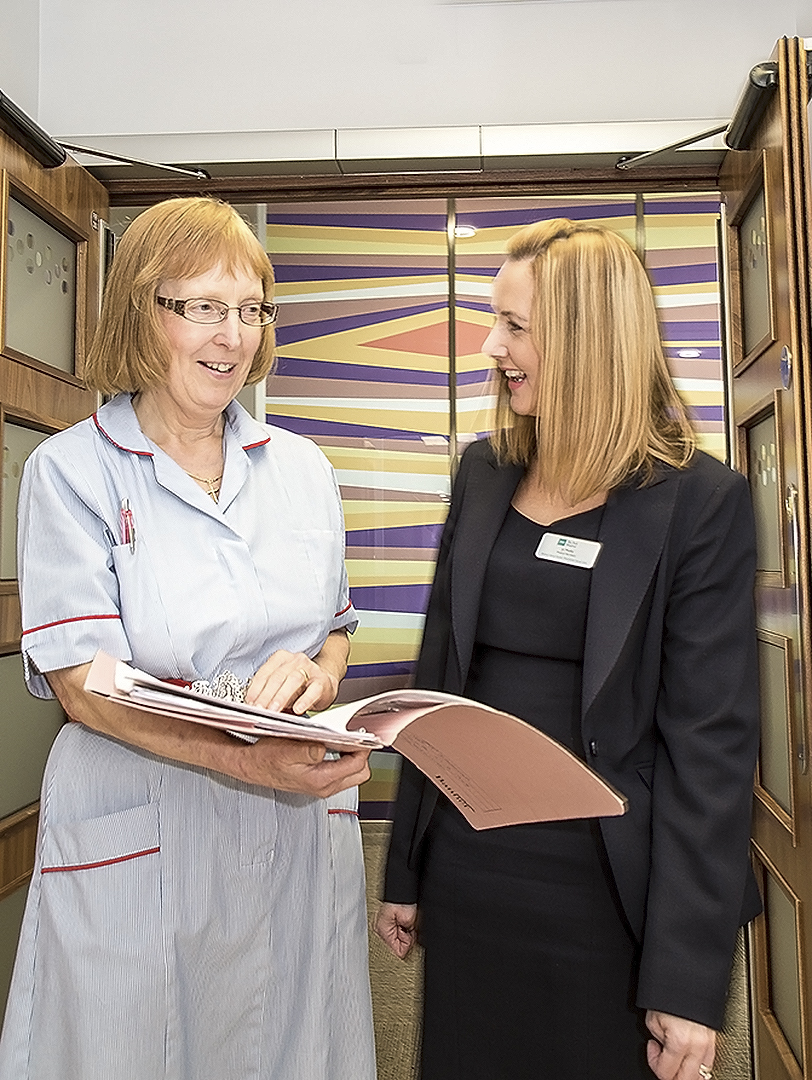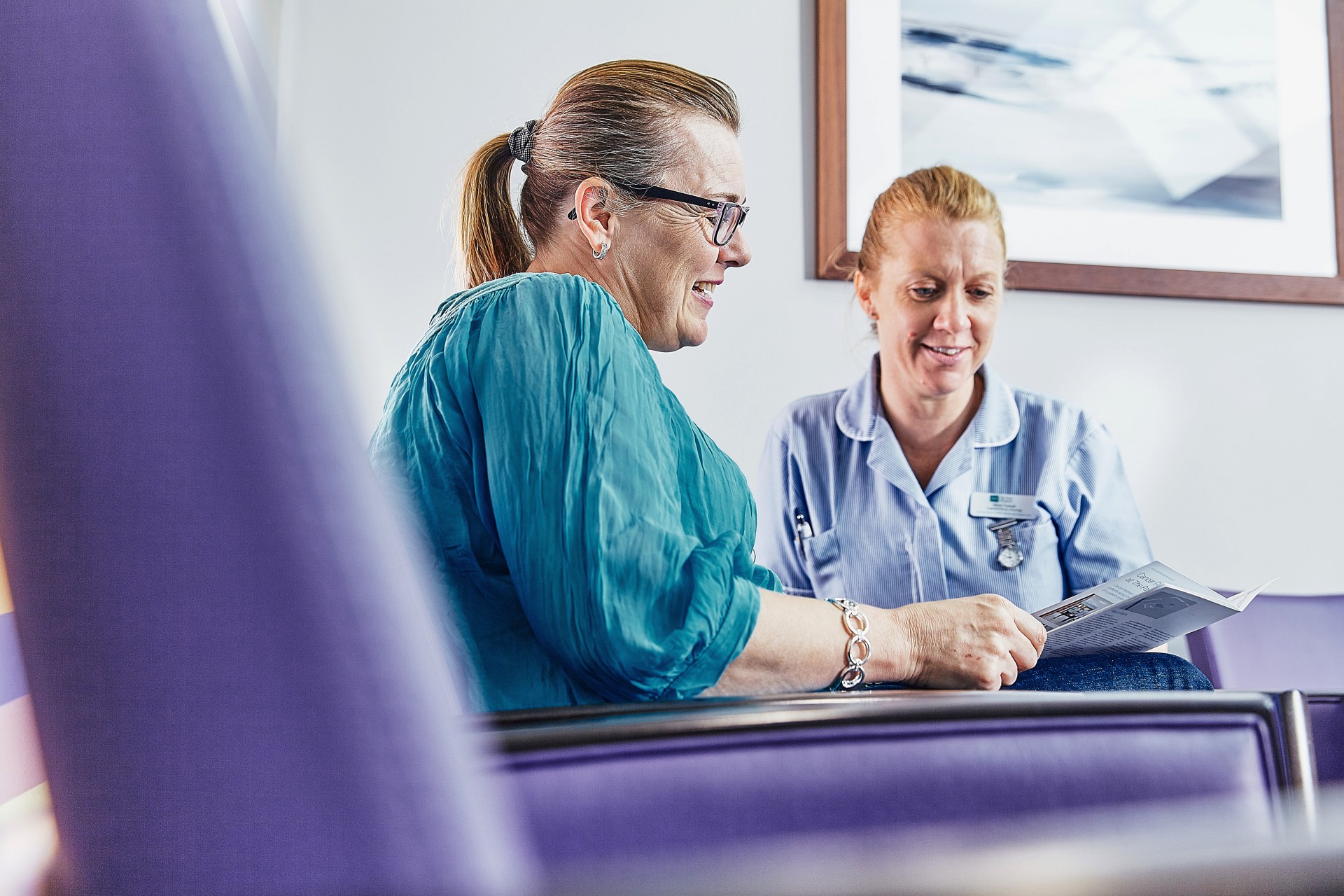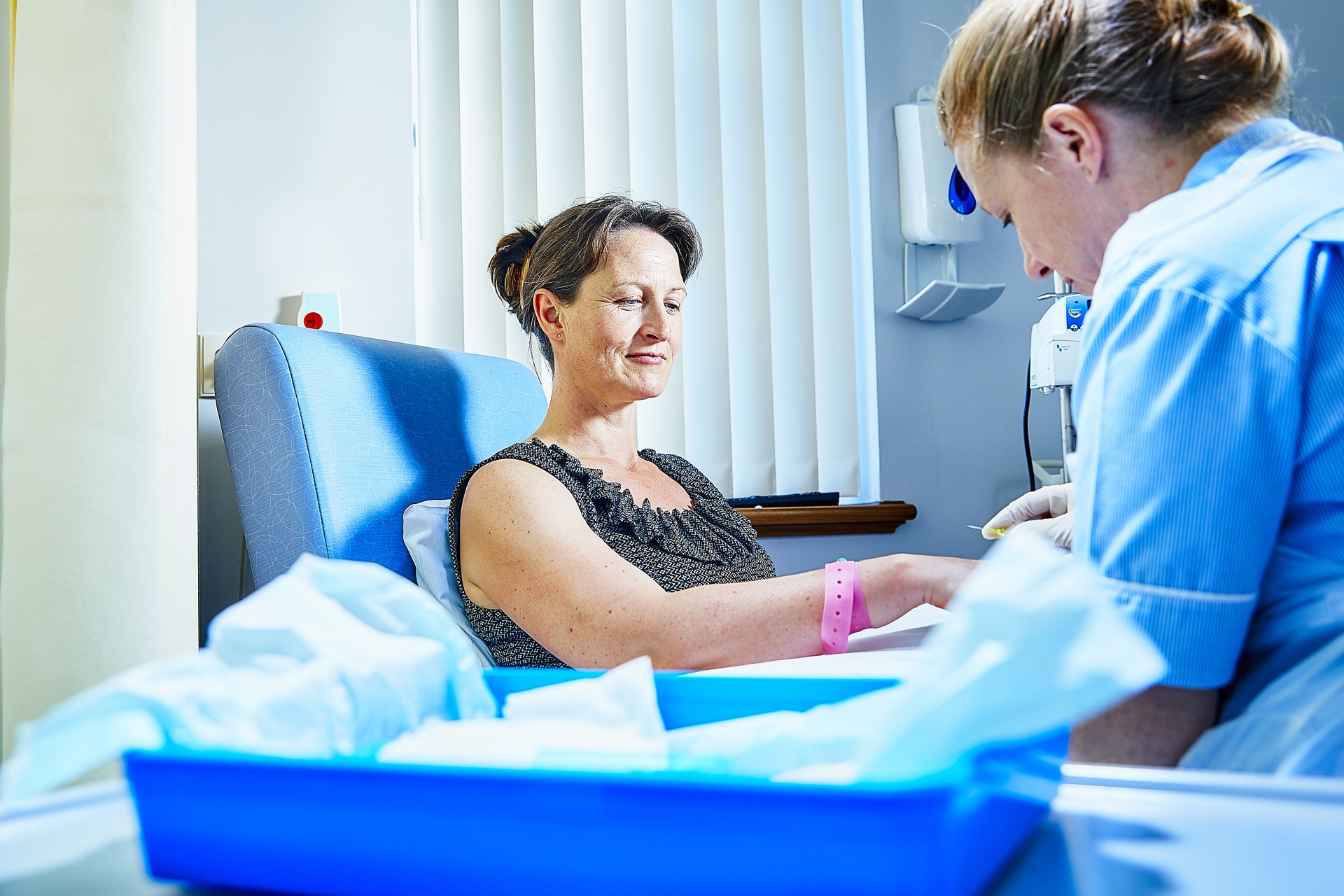 Here at the Park Cancer Centre our Chemotherapy treatment is based on extensive clinical research and includes the use of the most up-to-date treatments. Professor Chan's patients have access to treatments that may not be readily available on the NHS, and will have the opportunity to participate in clinical trials, with the availability of novel and experimental drugs at the advanced stages of clinical development.
Professor Chan is involved with both the Nottingham University and the John Van Geest Cancer Research Centre.
All forms of cancer treatment have been developed through extensive research. This treatment can be covered by a patient's medical insurance and there is an option for some treatments including Chemotherapy to be administered at home where appropriate and according to patient choice. Professor Chan makes home referrals and Specialist nurses can administer the Chemotherapy in the patient's home.
Patient progress is assessed and their treatment reviewed regularly as required or requested by Professor Chan.
Treatment facilities for chemotherapy are available as an outpatient in the Cancer Centre and as an inpatient on Rufford Ward in the main wing of BMI The Park.
In the cancer centre patients can choose to have their treatment in a single room or in the Chemotherapy suite.
With a 24/7 emergency triage and admission policy, an on-site pharmacy, as well as scanning and x-ray facilities we are proud to be able to offer a complete cancer service. We have recently developed a home care service, which allows us to take bloods and assessments in your home, saving you a trip to hospital prior to your Chemotherapy treatment.
 We not only provide timely access to the latest treatment and anti cancer therapies in a Macmillan accredited environment, we also have facilities to care for patients throughout their entire cancer pathway.
We are committed to providing individualised care, whether this is tailoring your chemotherapy around work and family commitments or developing a physiotherapy regime to help improve quality of life. We recognise that the patient is the most important consideration in what we do and encourage patients to be well informed and take an active role in decision-making.
What support do you offer patients?
We are an experienced team who are passionate about providing high quality care to patients and their families in a friendly environment and recognise the importance of friends and family and encourage them to come with you to hospital visits.
The national cancer survivorship initiative is followed, encouraging patients to identify where extra support may be required. Apart from the support offered by staff and friends we offer a number of evidenced-based complimentary therapies that patients have found beneficial such as aromatherapy, acupuncture and art therapy.
We also have a friendly patient support group, Maggie's in Nottingham and access to dieticians, psychologists and chaplains if required.
By working closely with Professor Chan at the Cancer Centre our desire is to provide patient centred, holistic care, using the best possible treatments in a safe and supportive environment.