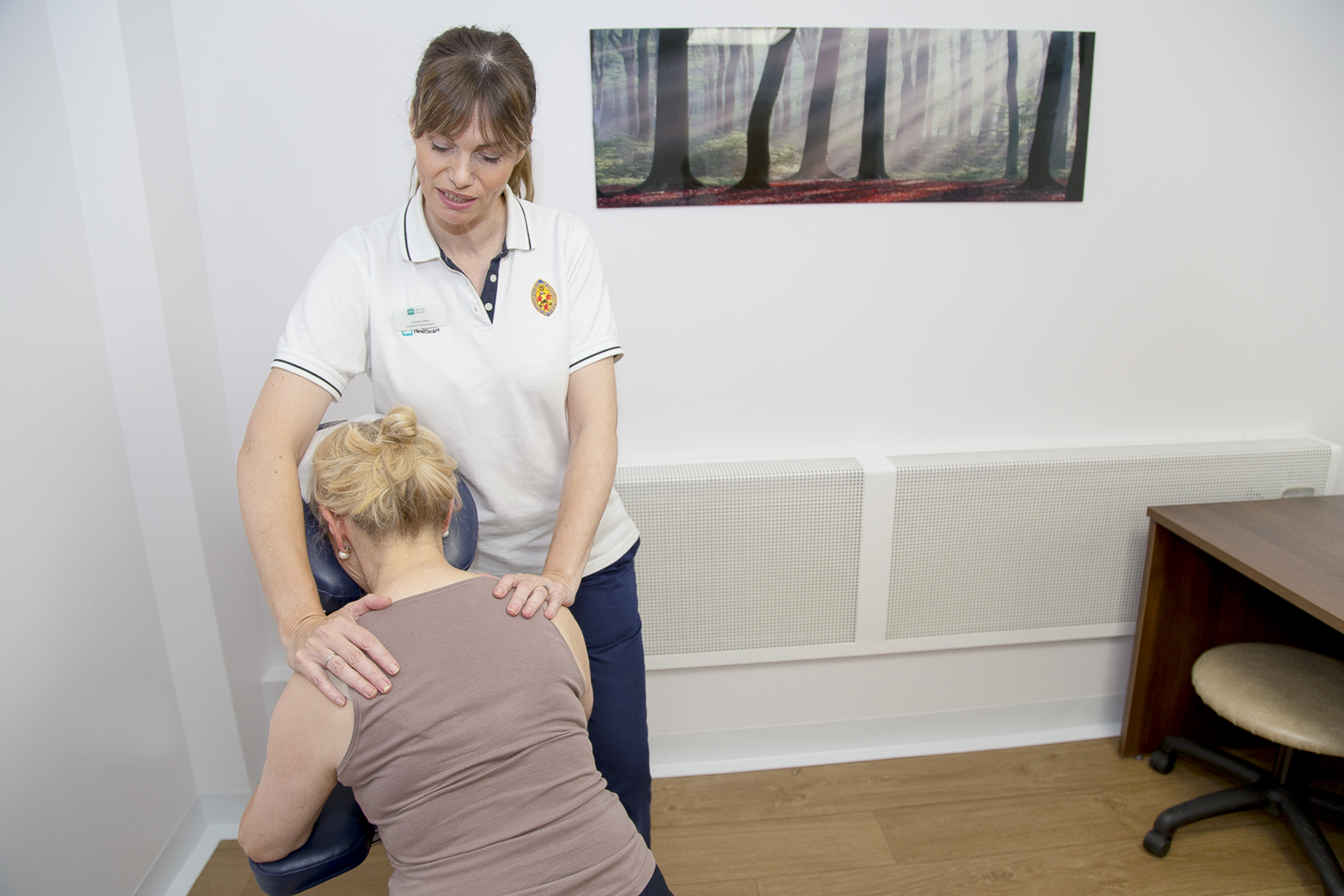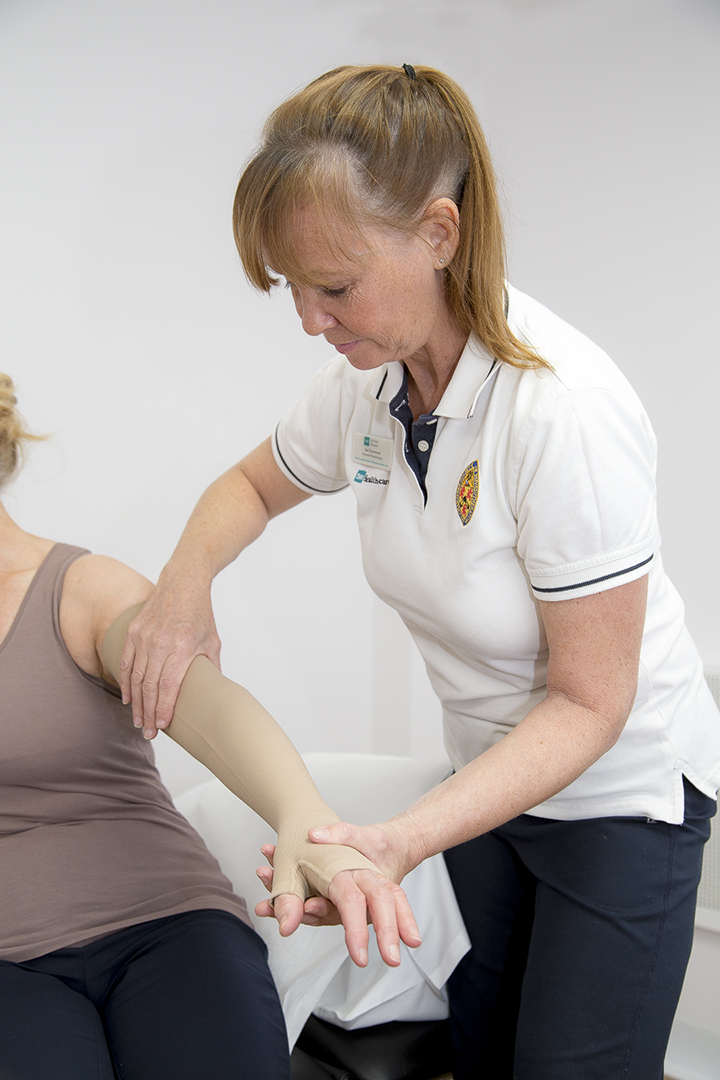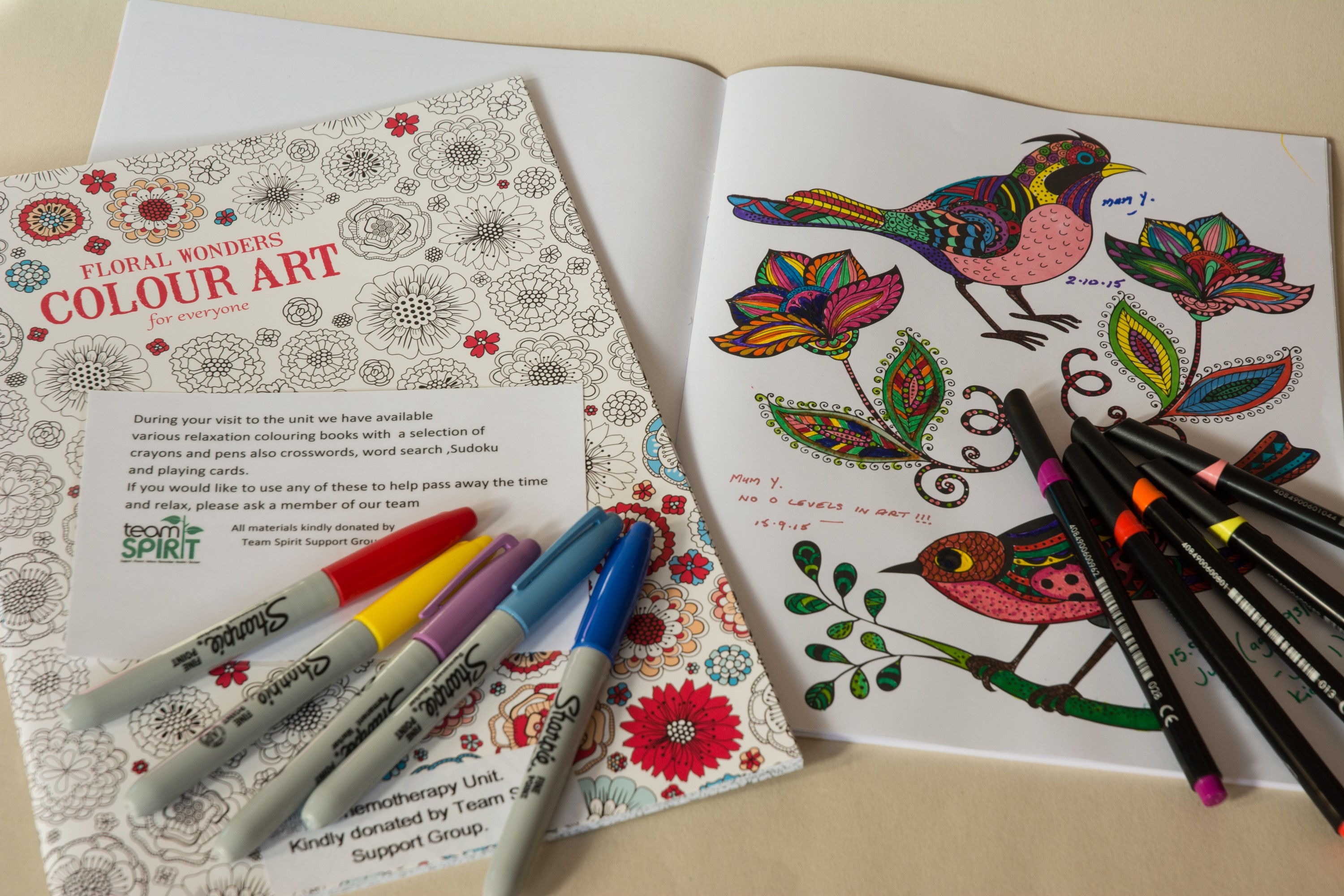 Complementary Therapies are non-medical treatments that can be employed by patients to provide additional help during their cancer treatment and are a way for patients to actively contribute to and take some ownership for their treatment. 1 in 3 patients with cancer use Complementary therapies at some point in their 'Cancer Journey'.
There are many Complementary therapies available to Nottingham Oncology patients at the Park Cancer Centre. Options can be discussed with a member of the team, either a Specialist Nurse or Professor Chan, in order to ensure that they are appropriate.
Reflexology
Reflexology is the application of pressure to certain points on the foot, hand and ears. These pressure points are believed to correspond with body organs and considered useful in the reduction of pain and anxiety in cancer patients.
Aromatherapy
Employs essential oils, which can be massaged into the skin, added to bath water or heated. There is no scientific evidence to support their usage, however they are thought to boost the immune system, relieve stress, give a sense of wellbeing, aid digestion and improve circulation.
Massage
Massage aims to relax muscles and improve circulation. In turn this can reduce stress, improve the quality of sleep and promote a sense of wellbeing.
Physiotherapy
Post surgery and also for the prevention and control of lymphoedema of the arm, this can occur after surgery for Breast cancer when the lymph glands are removed. Physiotherapists explain massage and bandaging techniques and provide elasticated arm sleeves where necessary.
Physical Exercise
Physical exercise has been shown to reduce the incidence of cancer recurring.  From Yoga to Dragon boat racing there is a form of exercise for everyone.  Specialist Nurses will advise patients regarding forms of exercise most suited to aid recovery and refer patients to the relevant exercise classes.
Mindfulness Meditation
Research is now available to show that mindfulness meditation, yoga and support group therapy, induce both a sense of wellbeing and a positive influence at a cellular level.
Art therapy
Art can be a healing therapy in itself, enabling the release of hidden or otherwise suppressed emotions.